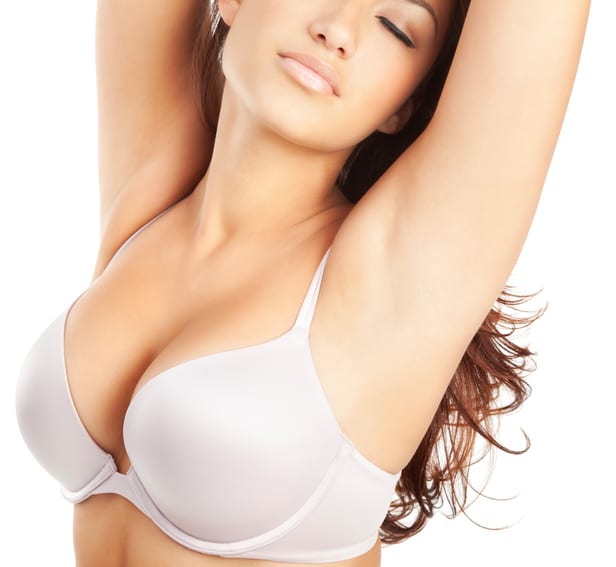 Breast Lift Surgery
Breast lift is a surgical procedure that elevates and re-contours sagging breasts, which can begin to droop as a result of pregnancy, weight loss, or aging. Dr. Hebert Lamblet performs the vertical breast lift technique to remove excess skin and sculpt the glandular tissue, restoring the youthful shape and volume of the breast. Using this method, Dr. Lamblet has been able to produce consistently outstanding cosmetic results for his patients with less scarring than traditional breast lift surgery. He can also reduce the size of the areola (the dark skin around the nipple) and the nipple during this procedure or add further volume to the breast, if desired. Many patients desire breast implants to enhance their breast size in addition to changing the shape of their bust. They may also combine a breast augmentation procedure at the same time as their breast lift.
Request a consultation
Patients are normally able to return to work one week after the breast lift procedure, although lifting and other strenuous activities should be avoided for at least a few more weeks. A surgical bra will be worn for a few days after surgery, and then a support bandage or support bra will be worn for about a month. At the end of the first month, swelling and bruising should disappear and patients will be able to enjoy the full benefits of their beautiful new curves. If you would like to have breasts that look and feel younger, please arrange for a breast lift consultation today at the Vikaara Klinik® in Rio de Janeiro, Brazil.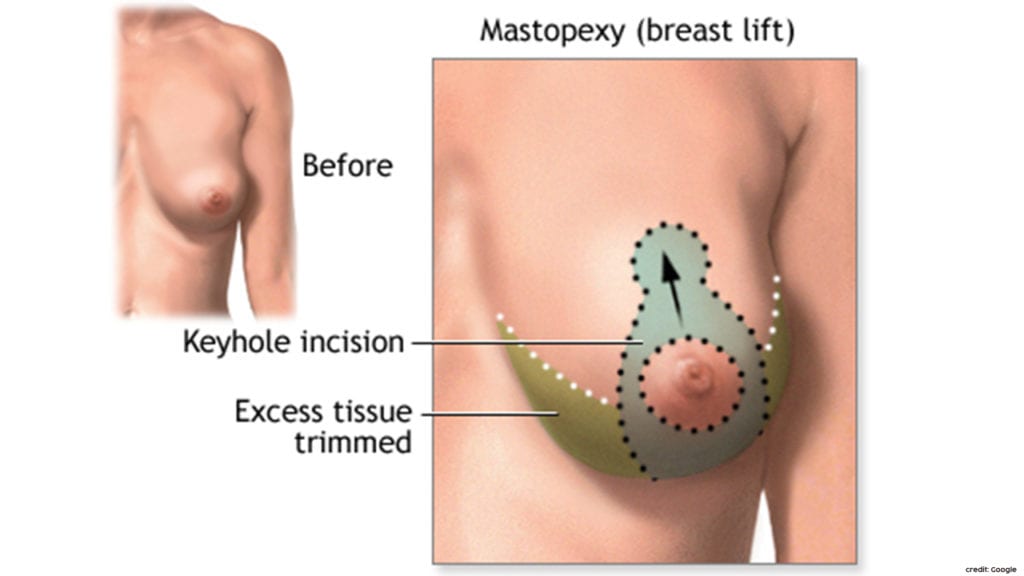 Breast Lift Procedure
Mastopexy