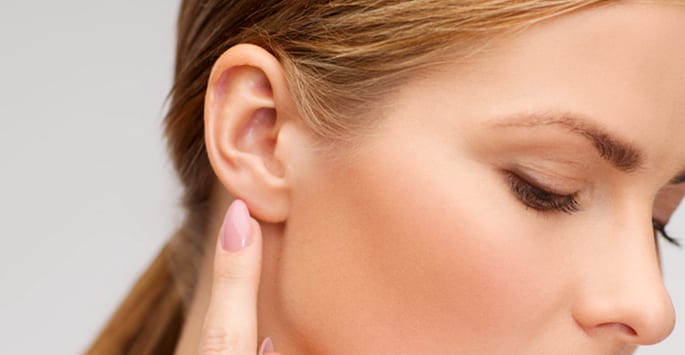 Ear Surgery
Otoplasty is a procedure in which the ears are reshaped or repositioned to improve their appearance. In most cases, otoplasty is performed to correct prominent ears so that they lay more flatly against the head.
Dr Lamblet can also improve the appearance of disproportionately shaped ears by sculpting the soft tissue and cartilage. While many adults undergo the procedure with excellent results, otoplasty is usually performed on children, as the ears are more flexible and easier to correct at an early age.
Request a consultation
The Otoplasty Procedure
Otoplasty can be administered under general anaesthesia for younger patients and a local anaesthetic combined with a mild sedative for adults and older children. For some general anaesthesia cases, an overnight stay may be required. Otherwise, patients typically return home within a couple of hours of the procedure.
Factors that may impact the choice of the technique include the general anatomy of the ears, the extent of the ear cartilage and the excess skin in the surrounding area.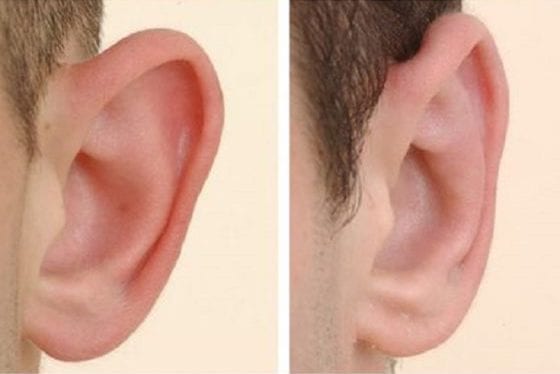 EAR SURGERY
Otooplasty Procedures