In addition to surgical procedures such as facelift, rhinoplasty and injectable treatments such as Restylane® and Perlane®, our Brazil practice offers the rejuvenating benefits of chemical peels and microdermabrasion.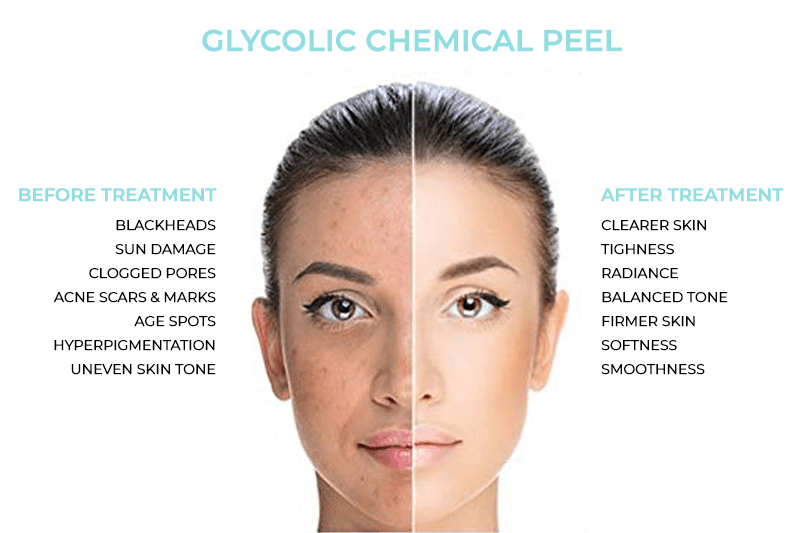 Glycolic Chemical Peel
A glycolic chemical peel reduces uneven pigmentation, fine wrinkling, and general sun damage by removing the superficial layers of affected skin. The 70 percent glycolic acid formula is applied for the appropriate length of time and is then neutralized. Over the next few weeks, the skin sheds its outer layers to reveal fresh, smooth, evenly toned skin. Many areas of the face, neck, and chest can be successfully treated with a glycolic peel, including the lines and wrinkling around the mouth.
Book your appointment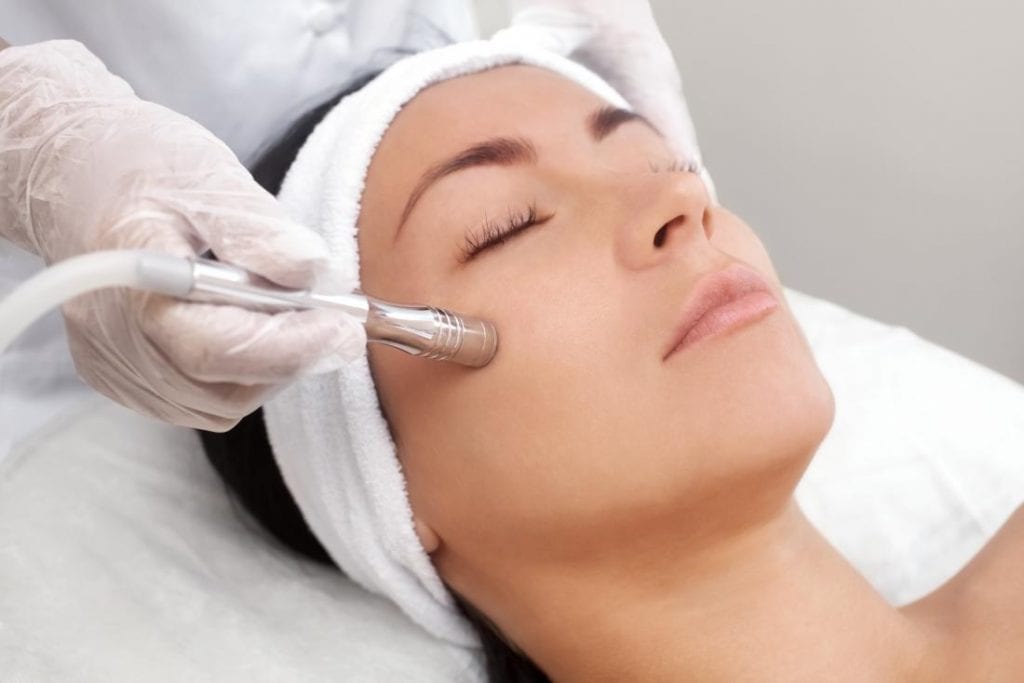 Microdermabrasion
Microdermabrasion can reduce a variety of skin imperfections with quick results and no downtime. Ideal for use on all skin types and tones, microdermabrasion is an effective and virtually painless method of exfoliation that clears and refines pores as it strips away a dulling superficial layer of dead skin cells. After treatment, skin will appear smoother and more evenly toned. Microdermabrasion is most commonly used to treat areas of the face, neck, shoulders, knees, elbows chest, back, and hands.
Book your appointment
Our Skin Care System
We offer an effective skin care regimen that has been developed through careful study of many physician-quality skin care products on the market. This anti-aging, therapeutic system is composed of four products: a broad-spectrum sunscreen, a 20 percent glycolic acid cleanser, a daytime glycolic acid moisturizer, and a nighttime retinoic acid moisturizer. Significant improvement in the texture and tone of the skin can be observed after using these products for only a short period of time. A dramatic reduction in visible signs of aging and sun damage will be apparent. This skin care system is ideal for use after a glycolic acid peel or microdermabrasion treatment to enhance and better maintain results.
Request a consultation