Tummy Tuck (Abdominoplasty)
---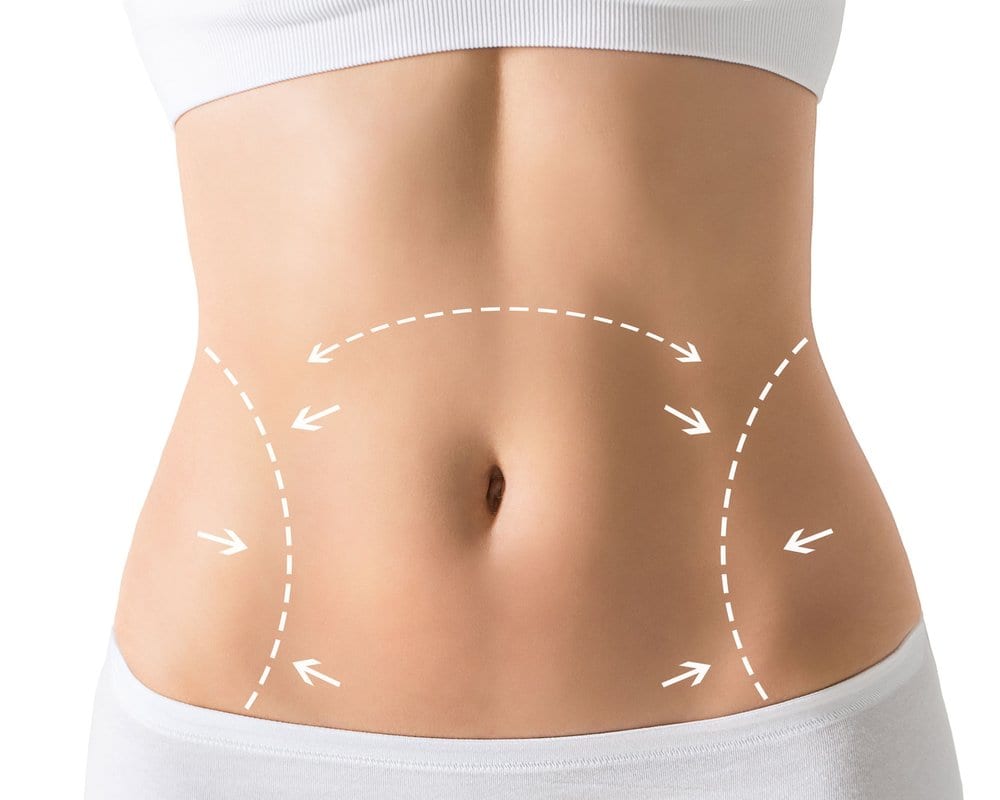 Tummy Tuck surgery
The abdomen is an area on the body where fat collects and is sometimes especially hard to counteract. Sometimes, especially after pregnancy or major weight loss, the skin on the abdomen can sag. For patients who wish to make their abdomen slimmer and their waist narrower instantaneously, Dr. Lamblet's Brazil practice provides tummy tuck surgery.
Tummy tuck, technically known as abdominoplasty, involves removing loose skin and fat from around the midsection and tightening the muscles of the abdomen. The result is a tighter, flatter, more attractive abdominal region. For some patients, liposuction or liposculpture, may be performed to further tighten the skin and refine the abdominal contour.
Request a consultation
The surgical technique that Dr. Lamblet uses in performing tummy tuck involves the placement of an inconspicuous incision along the bikini line instead of across the abdomen, to minimize visible scarring. Dr. Lamblet also uses a special technique to create a more natural-looking navel than traditional abdominoplasty methods allow.
Please contact Dr. Lamblet's practice for more information on coming to Brazil for top-quality tummy tuck surgery.  
.