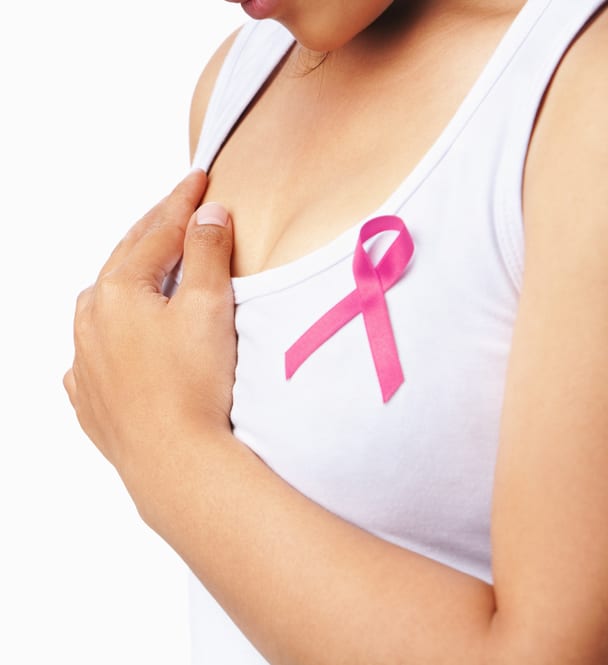 Breast Reconstruction Surgery
Dr. Lamblet is sensitive to the reconstructive needs of breast cancer patients. He performs breast reconstruction using state-of-the-art techniques, and is currently researching a treatment that may prove even more beneficial for breast reconstruction patients.
To reconstruct the breast after mastectomy or lumpectomy, Dr Lamblet can use either the patient's own tissue (flap reconstruction), a silicone-gel breast implant(s) or a combination of the two, depending on the patient's unique anatomy and cosmetic goals. Using these breast reconstruction techniques, Dr Lamblet is able to recreate a natural-looking breast that is both proportionate and symmetrical. After your consultation and a thorough medical examination, Dr Lamblet will devise a customized surgical breast reconstruction plan to help you regain your natural bust-line.
Request a consultation
New Breast Reconstruction Alternative
For many years, Dr Lamblet successfully uses the autologous fat grafting techniques with ADCs for breast reconstruction. His goal with this technique is to restore breast volume and improve the quality of the breast skin that underwent radiation treatment, and to accommodate an expandable prosthesis (breast implant). Patients with scar tissue, loss of volume in the chest, and poor skin quality may be able to benefit from this well-established methodology.
For more information on breast reconstruction, implants, lift, and augmentation, please contact our Brazil practice today.