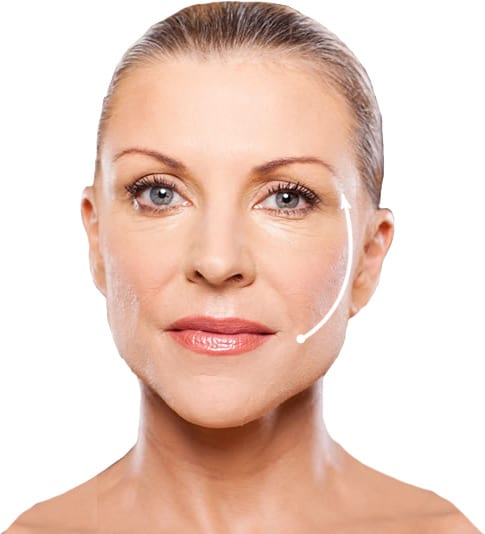 FACE LIFT surgery
The face is often the first area of the body to exhibit signs of aging. Wrinkles and fine lines seem to appear like unwelcome house guests: without warning before they're expected. If you desire a smoother, younger-looking appearance, facelift surgery is one of the most effective procedures to send wrinkles packing.
Dr. Hebert Lamblet performs every facelift procedure at the Vikaara Klinik® in Rio de Janeiro, and Manaus, Brazil with a strong commitment to patient safety and satisfaction. After the procedure, sagging skin and wrinkles are greatly reduced, and a refreshed, youthful appearance is restored.
Request a consultation
Face Lift Procedures
To begin the facelift, Dr. Hebert Lamblet will make small incisions along the scalp, positioning them discretely within the patient's hairline. Next, Dr. Lamblet will remove the excess skin and connective tissues to reduce drooping and sagging. Underlying facial muscles are then re-positioned so that lax facial contours are tightened and smoothed. Depending on the needs of the patient, Dr Lamblet can perform either a traditional or an endoscopic facelift, the latter requiring smaller incisions and a shorter recovery period.
Dr. Lamblet likes to address facelifting surgery as a refreshment.  This is why he creates beautiful, natural-looking, gentle contours that are far different from the "windswept" results that are often associated with stigmatized facelift surgeries.  To learn more about the rejuvenating benefits of a facelift procedure at our Rio de Janeiro, Brazil practice, please contact us today. Dr. Lamblet and the entire Vikaara Klinik® staff look forward to answering any questions you may have.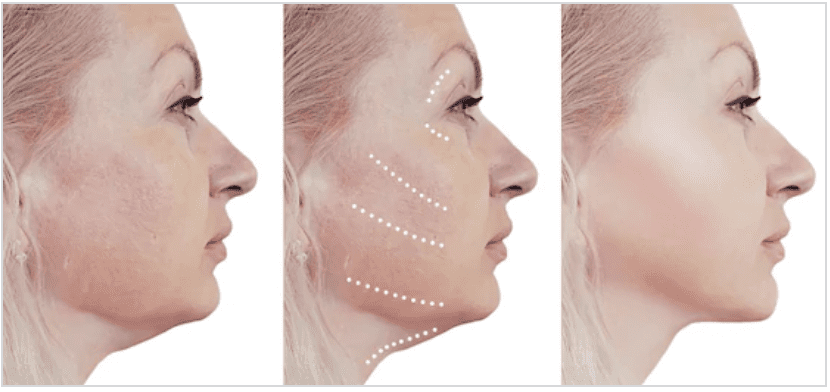 FACE LIFT SURGERY
Face Lift Procedures