let's get started with YOUR consultation
And discuss what goals you wish to achieve through
cosmetic surgery – commitment-free.
Two Options to Choose From
#1 – Get a Private Online Consultation With Dr. Lamblet to Discuss Your Case in Details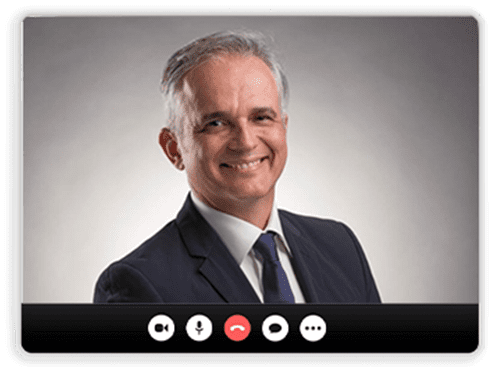 Join Dr. Lamblet on a private online video call to discuss your particular case and procedures in details. You will have an opportunity to ask questions, express your concerns and get answers directly from Dr. Lamblet himself.
The cost per online consultation is $80 USD, including:
One Video Consultation via Zoom or Google Meet
Up to 30 minutes exclusive time with Dr. Lamblet
Private and confidential: discuss / present any details you'ld like
The most effective way to discover your best procedure options
*After payment you will be redirected to a page where you can enter your details and select your online consultation preferred date.
#2 – Request a Quick Assessment by Completing the Form

Please complete the quick assessment form below. Your request will be reviewed by our team and we will get in touch with you shortly.