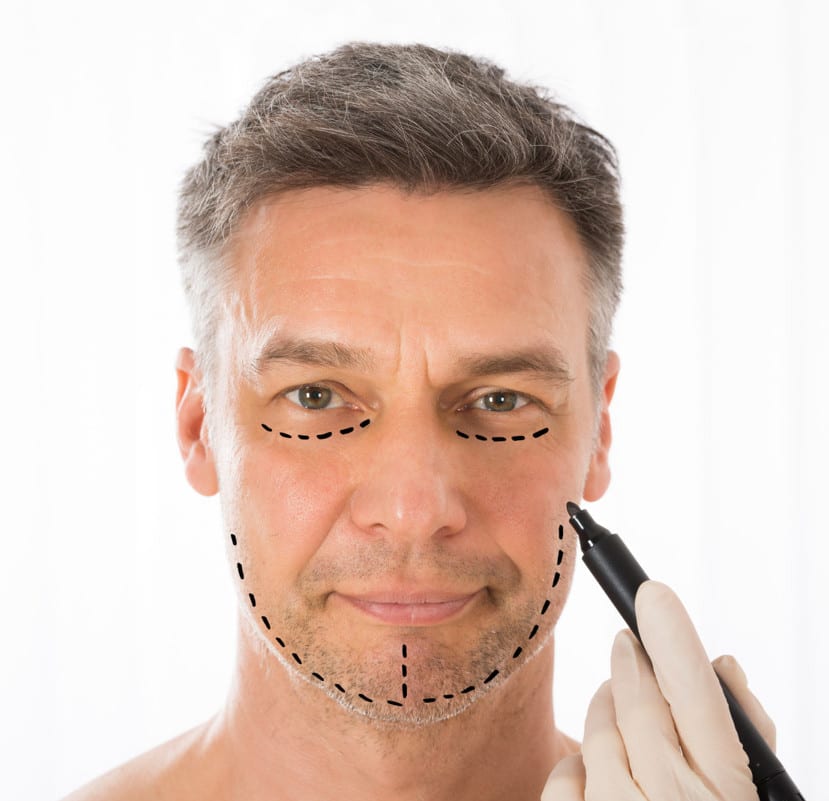 FACE LIFT surgery For Men
One of the most important considerations when performing surgical procedures for a man's face and/or neck are to ensure that his masculine features are "intact". Another important consideration is that many of the facial lines that are unacceptable for women are actually not problematic for men. 
Dr. Hebert Lamblet performs every facelift procedure at the Vikaara Klinik® in Rio de Janeiro, Brazil, with a strong commitment to patient safety and satisfaction. After the procedure, sagging skin and wrinkles are greatly reduced, and a refreshed, youthful appearance is restored.
Request a consultation
The most important area for plastic surgery in a man's face are his neck and jawline. These characteristics are what gives the appearance of youthful health and athleticism.
To learn more about the rejuvenating benefits of a facelift procedure at our Rio de Janeiro, Brazil practice, please contact us today. Dr. Lamblet and the entire Vikaara Klinik® staff look forward to answering any questions you may have.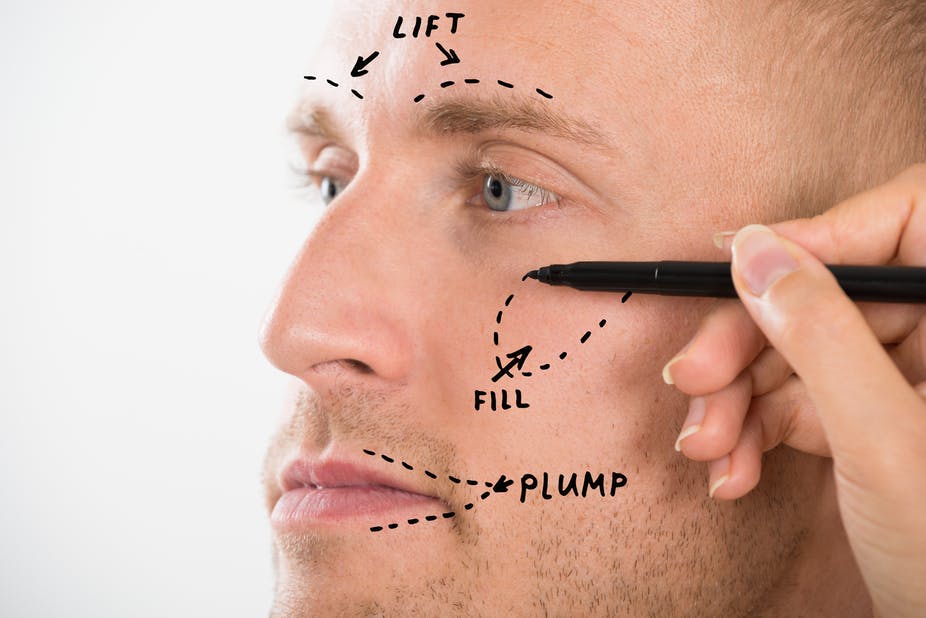 FACE LIFT SURGERY
Face Lift Procedures